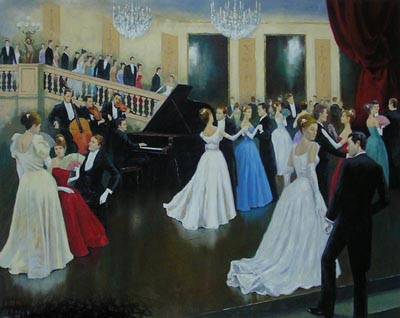 A wonderful rendition, waiting for a beautiful victorian home setting.
Don Quixote has inspired many illustrators, painters and sculptors, including Gustave Doré, Pablo Picasso, Salvador Dalí and Antonio de la Gandara.
The French artist Honoré Daumier produced 29 paintings and 49 drawings based on the book and characters of Don Quixote, starting with an exhibition at the 1850 Paris Salon, which would later inspire Pablo Picasso.
In 1863, Gustave Doré produced a large set of drawings based on Don Quixote.
Pablo Picasso drew an illustration of Don Quixote and Sancho Panza for the journal.
Category:
Wall Art, Paintings