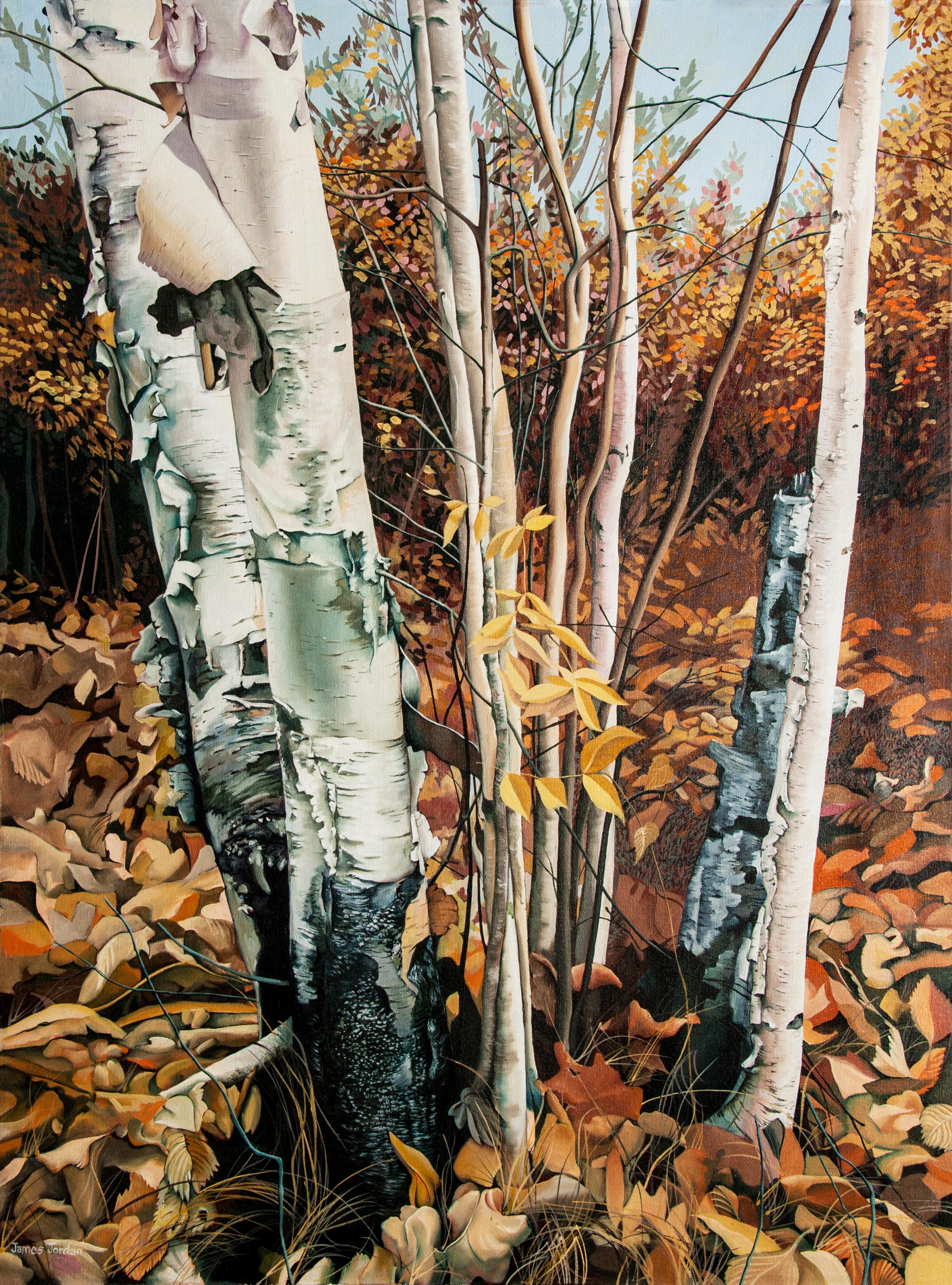 It is found in pure stands, or birch trees, only on fire and logging sites, as it does not tolerate the shade created by other trees.
The cuts, the fires and the clearing having favored its expansion, the white birch is today more abundant than it was at the arrival of the first Europeans.
It is commonly found with balsam fir, spruce, cherry, willow and trembling aspen.